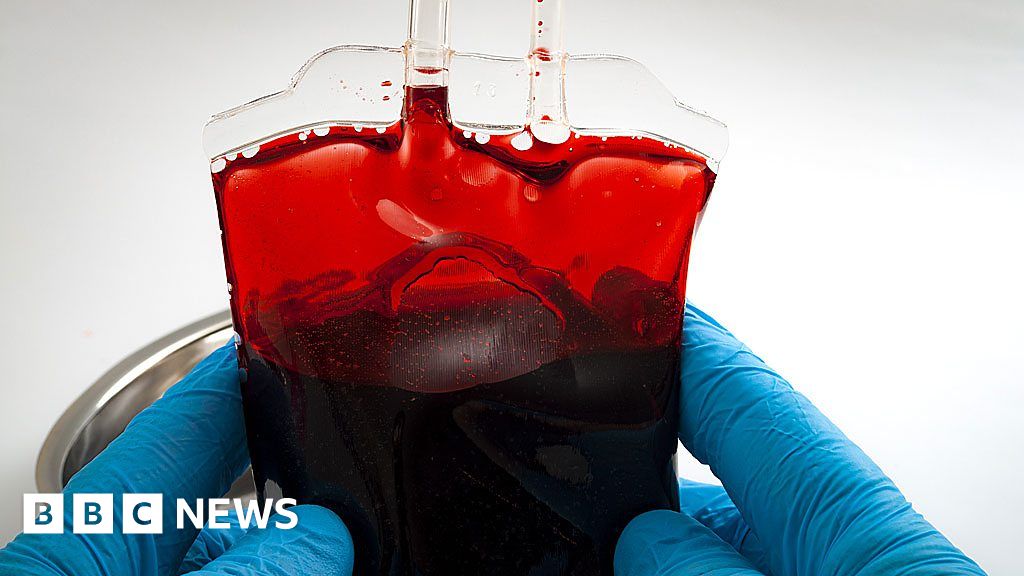 Doctors in rural Rwanda are able to order blood and medical supplies by text message and then have them delivered by a drone.
Technology company Zipline has developed a system where drones are catapulted by zip wire into the air. The drones then travel at 80mph, releasing their delivery when they reach their destination.
BBC Click finds out more.
See more at Click's website and @BBCClick.