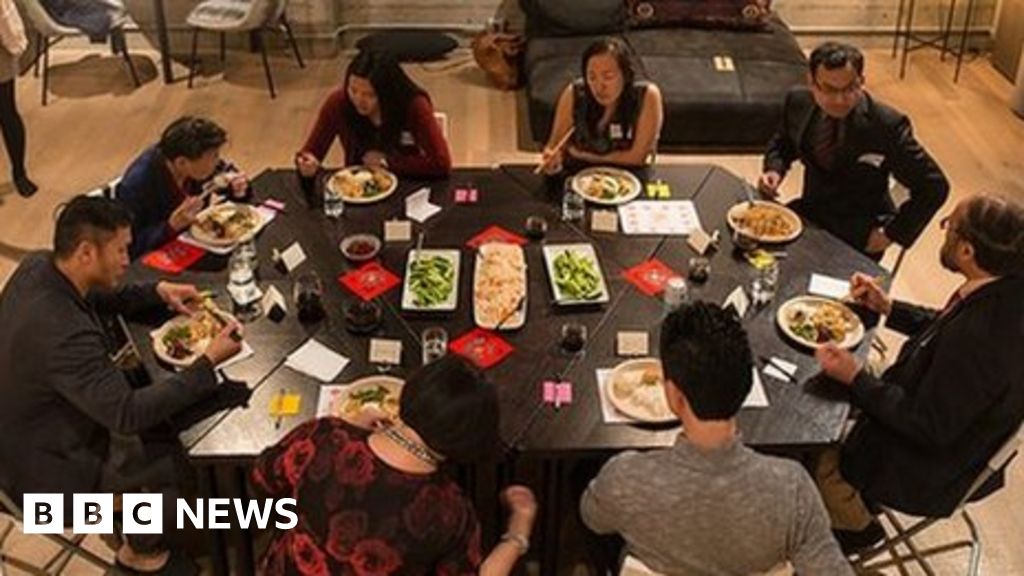 For years, Chinese Americans were thought to be inactive in politics. But the 2016 US election marked a coming-out party for many in the community.
This lunar new year, four Republicans and four Democrats in the Chinese American community in San Francisco sat down at the dinner table to try to find common ground. It is what organisers call Make America Dinner Again.
Is it the time to abolish the Affirmative Action policy, which long guaranteed ethnic minorities in America better education opportunities? And how do they feel about Donald Trump's pledge to remove illegal immigrants?
The BBC's Vincent Ni and Alvaro Alvarez travelled to the US West Coast to meet them.