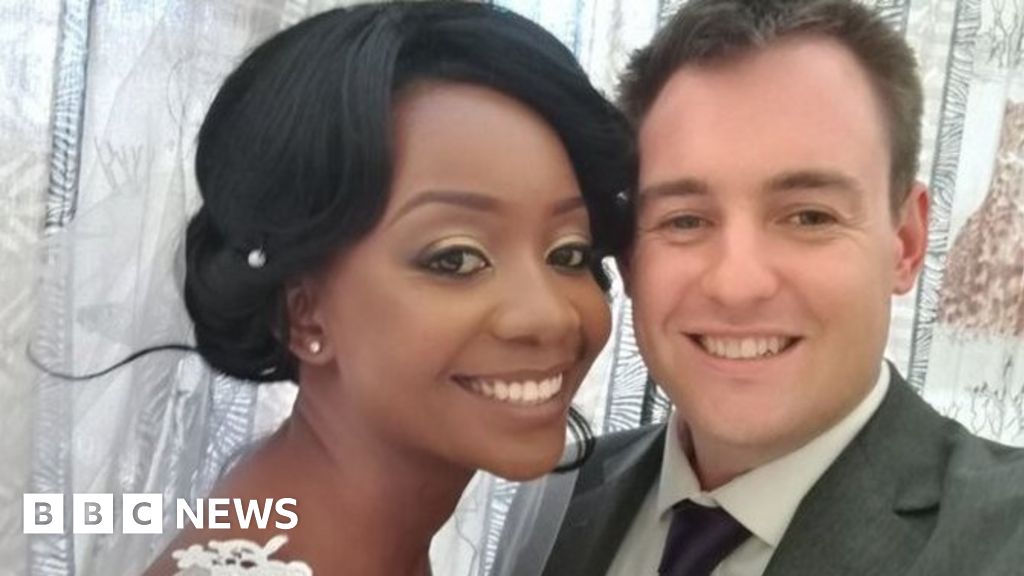 A woman who lost her arm in a crocodile attack, then married her partner days later, says she wakes up "happy" every day because she's grateful to be alive.
Zanele Ndolvu was in a canoe with her British husband-to-be, Jamie Fox, in her native Zimbabwe when the attack happened near Victoria Falls.
The pair tied the knot in the hospital where she was treated and she says the whole experience has made her a more positive person.