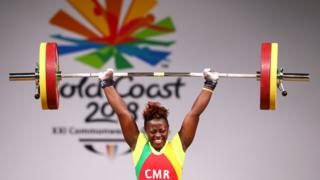 Around 50 competitors have remained in Australia illegally after going missing during this year's Commonwealth Games, a government official has said.
Nearly 200 others hold bridging visas and are applying for refugee status.
Australia has warned it will deport those who stay in the country illegally, after dozens of competitors – including many from Africa – disappeared from the competition.
The numbers are a dramatic increase on other international sporting events.
Malisa Golightly, from the department of home affairs, told a Senate committee on Monday that the government had "had no contact" with the missing athletes, but added: "We know they haven't left."
She said that around 190 of the 205 athletes and officials in the country legally are seeking protection visas. The remaining number are applying for business or other visas.
Australian media had speculated that anywhere between 20 and 100 athletes had absconded during the Golden Coast Games, which ended on 15 April.
They included eight members of Cameroon's delegation, as well as participants from Uganda, Sierra Leone and Rwanda.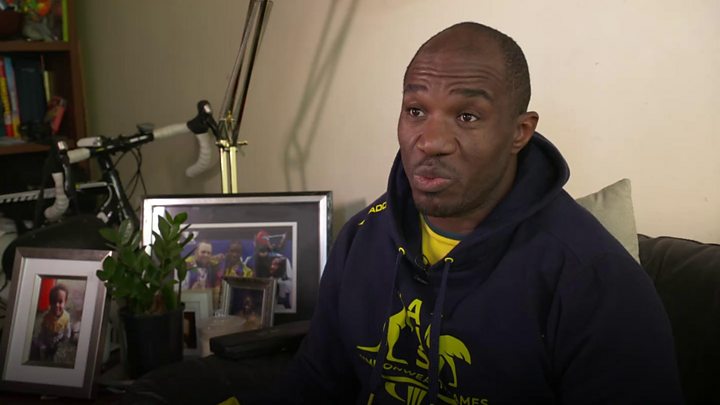 Other athletes have disappeared during major international sporting events, although not on this scale.
During the London 2012 Olympics, for example, 21 athletes and coaches vanished and many have still not been found. More than 80 also filed for asylum in the same period.
And when Australia last held the Commonwealth Games, in 2006, more than 40 athletes and officials overstayed or sought asylum.