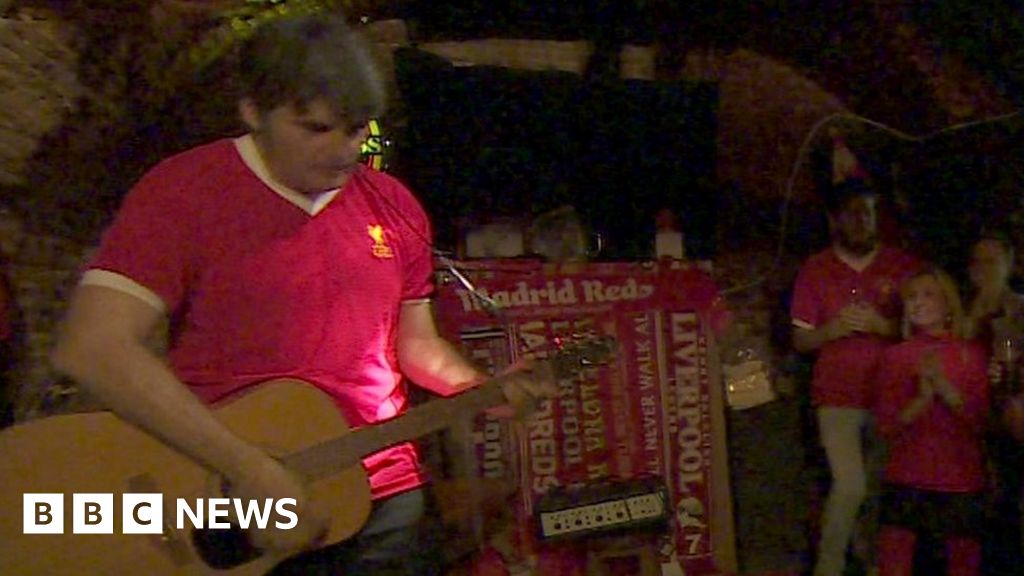 When the Champions League final between Liverpool and Real Madrid kicks off, not everyone in the Spanish capital will be supporting their local team.
The Madrid branch of the Liverpool Supporters Club – made up of Spaniards as well as ex-pats – will be hoping the trophy does not return to their home city.
The game kicks off at 19:45 BST on Saturday. Full coverage is available on the BBC Sport website.