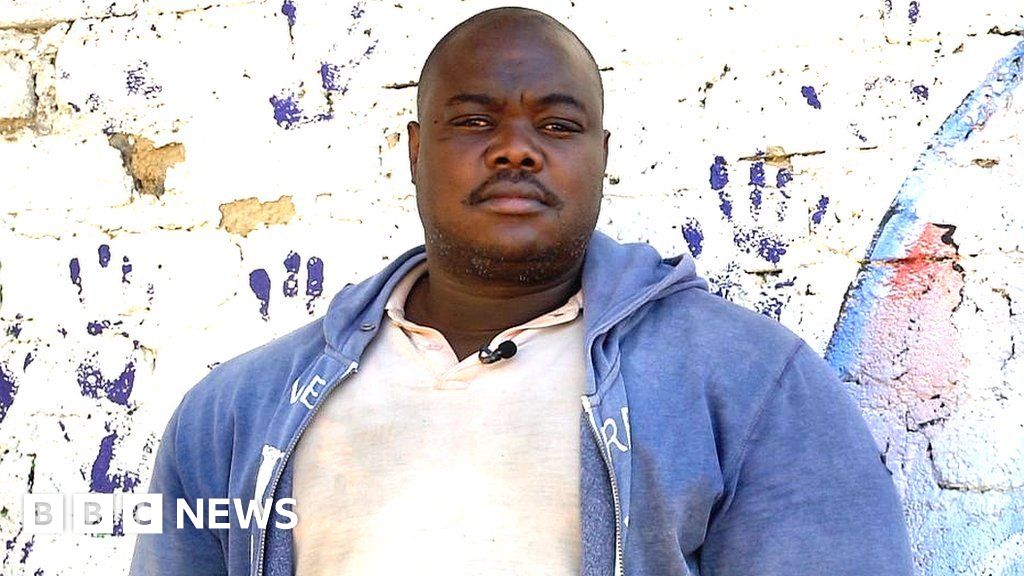 Arm wrestler Bonginkosi Madonsela says he is on a mission to bring the sport to the black community in South Africa.
The 38-year-old hopes to inspire young people from tough neighbourhoods like Alexandra in Johannesburg, which is his home.
The BBC joined Mr Madonsela on his journey as he prepared to fight for his cause at a big arm wrestling tournament.
Video Journalist: Christian Parkinson