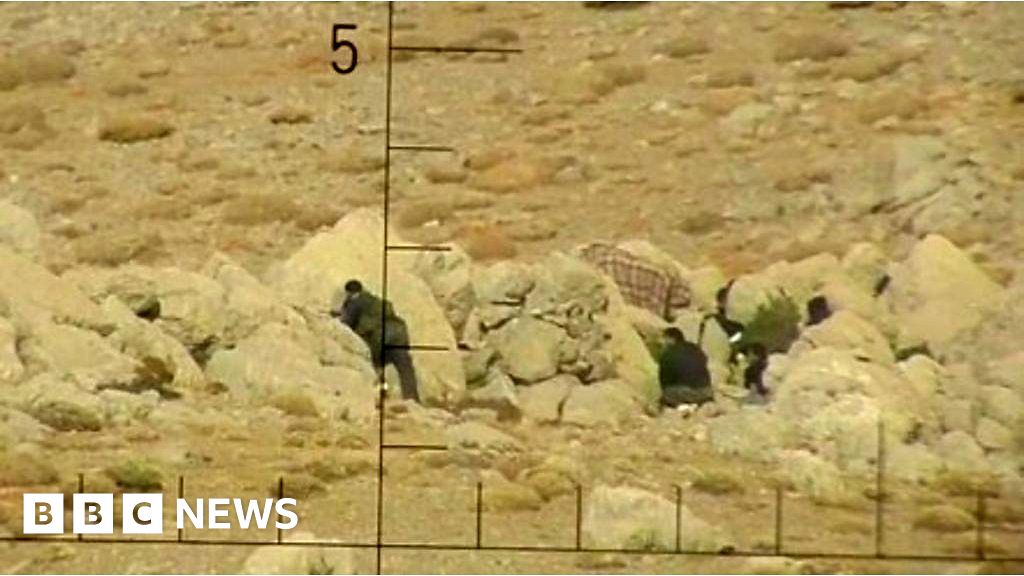 Austria is investigating the conduct of its UN peacekeepers during an ambush of Syrian policemen that they filmed in the Golan Heights in 2012.
A video of the incident, published online by Austria's Falter weekly, shows gunmen preparing the ambush and the police vehicle coming under fire.
The Austrians apparently failed to warn the police of the trap.