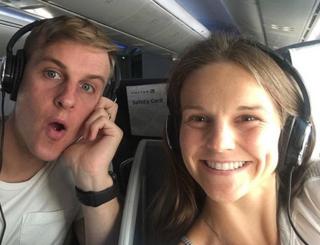 An American woman has been fatally shot in Mexico City while on holiday with her husband to celebrate their first wedding anniversary.
Tatiana Mirutenko, 27, was leaving a restaurant on Saturday in an upmarket neighbourhood with her husband and friends when she was shot and killed.
Mexican officials say one of two men on a motorcycle fired the bullet and it was aimed at a bouncer nearby.
The 46-year-old doorman survived the shooting, US media report.
According to CNN, Ms Mirutenko and her husband, James Hoover, were at a taco restaurant with two friends in the Lomas de Chapultepec neighbourhood of Capital City on Saturday when the gunman opened fire.
Friends and family are now mourning the sudden loss of Ms Mirutenko, who will be flown back to the US for a burial in Chicago.
"A year ago, we were selecting flowers for the wedding," said Wasyl Mirutenko, the dead woman's father, in an interview with ABC.
"Today we were looking at flowers for the funeral."
"I'd give my life if she could just come back," said her mother, Natalie Mirutenko, to ABC News.
Ms Mirutenko lived with her husband in San Francisco, where she worked as an analyst at pharmaceutical company Nektar Therapeutics.
Jennifer Ruddock, a spokeswoman for Nektar Therapeutics, described Ms Mirutenko as "a bright and passionate rising star".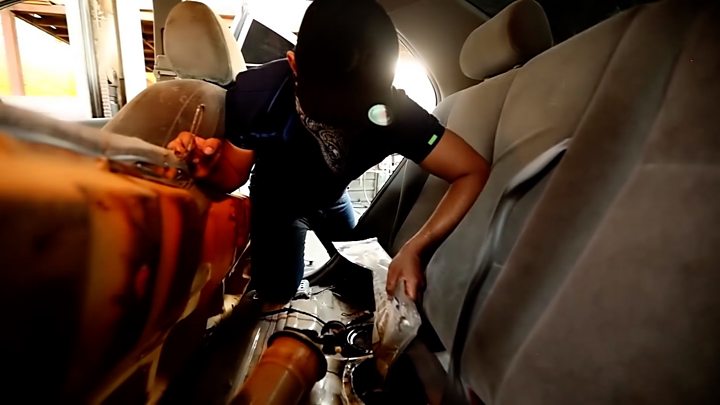 "She was always willing to help on any project across the company and had an incredibly strong work ethic," Ms Ruddock said.
Ms Mirutenko's death was confirmed by the US State Department.
"We extend our sincere condolences to friends and family members of the deceased," the Bureau of Consular Affairs said in a statement.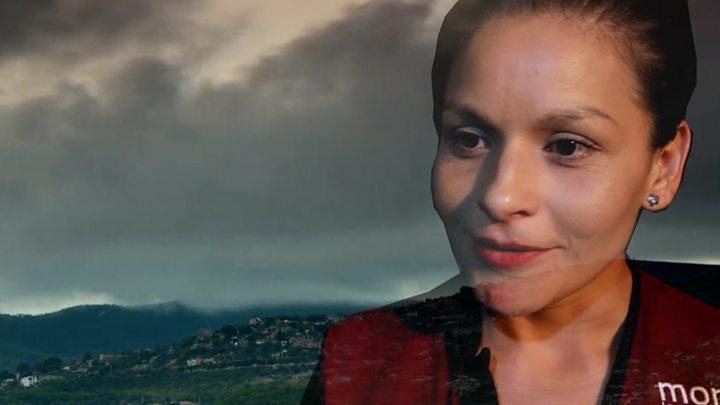 "The US Embassy in Mexico City is providing all appropriate consular services to her family.
"Out of respect for the family during this difficult time, we have no further comment."
In March, the State Department issued a statement urging travellers to Mexico to exercise "increased caution due to crime".
It cited "widespread" homicide, kidnapping, carjacking and robbery.
The announcement marked five Mexican states – Colima, Guerrero, Michoacán, Sinaloa and Tamaulipas – with the department's highest "do not travel" warning.