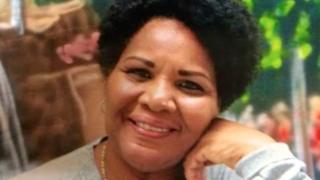 A grandmother jailed for over 20 years on a non-violent drug charge has thanked US President Donald Trump for granting her clemency.
Alice Johnson, 63, said Mr Trump had given her another chance in life and restored her to her family.
Kim Kardashian West had lobbied for her release, meeting the president last week.
The White House said Alice Johnson had been a model prisoner and worked hard to rehabilitate herself.
At an emotional reunion with her family outside an Alabama prison, the former prisoner thanked Mr Trump and Kardashian West, saying she was "free to live life and free to start over."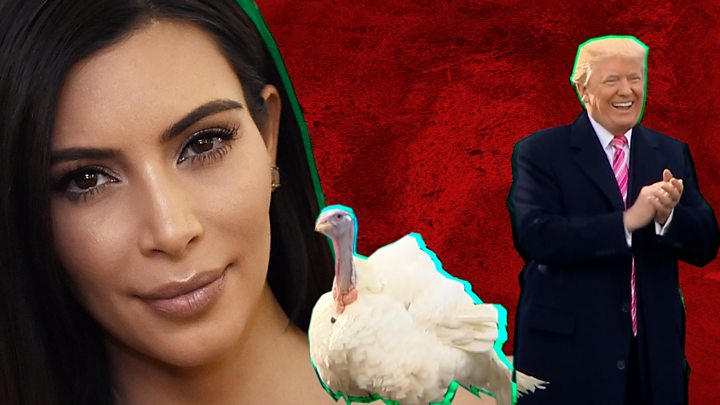 "I have a lot of catching up to do with my family. I can't wait to get back on the workforce and get back to my community," she told a gathering of family members and supporters.
Kardashian West tweeted that her phone call with Alice Johnson was "a moment [she] will never forget."
Local journalist Quentin Smith from the WCBI news channel posted a video of the release from prison on social media.