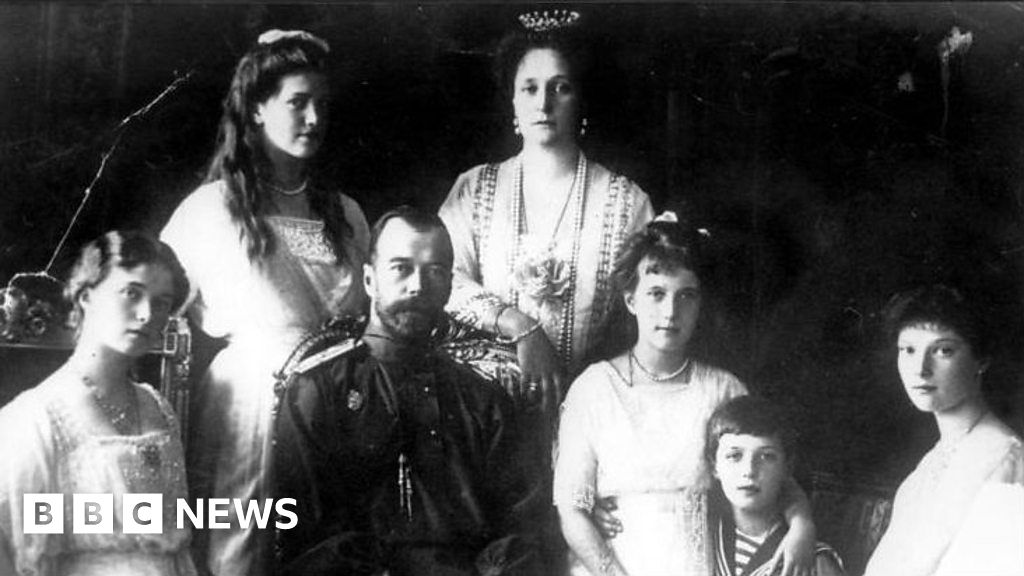 100 years ago, the Russian Tsar Nicholas II and his entire family were killed by a firing squad.
For many years, the circumstances of their death were shrouded in mystery.
Their bones were eventually found in a swamp outside the Siberian city of Ekaterinburg where the Royal Family were held in captivity.
In 1998, they were reburied in St Petersburg.
Olga Romanoff, the great-niece of the Russian Tsar, spoke to Witness.
Witness: The stories of our times told by the people who were there.